Dysport®
Fight Frown Lines and the overdone look. Dysport® (abobotulinumtoxinA), for temporary improvement in the look of moderate to severe frown lines between the eyebrows (glabellar lines). It's time to make your move & be proud to be you.
Restylane®
The Restylane family of products may be used to add volume and fullness to the skin, add definition and restore facial contours, and correct fine lines, moderate-to-severe wrinkles, and folds. The Restylane family of products may be used in the forehead and around the eyes, in the cheeks, as well as in and around the lips, jawline, and chin.
Juvéderm®
Refresh your appearance by smoothing away unwanted lines and bringing back the natural contours of your face. It's clinically proven to last up to 1 or 2 years, depending on which product your doctor recommends. Best of all, you can see visible, natural-looking results instantly after your treatment, so you can enjoy your revitalized look right away.
Sculptra®
Sculptra Aesthetic is an FDA-approved injectable that helps gradually replace lost collagen — an underlying cause of facial aging — for results that can last more than two years.
Before & After Photos
Don't just take it from us, let our customers do the talking! (hover over the images to see the difference)
*Individual results may vary
*Individual results may vary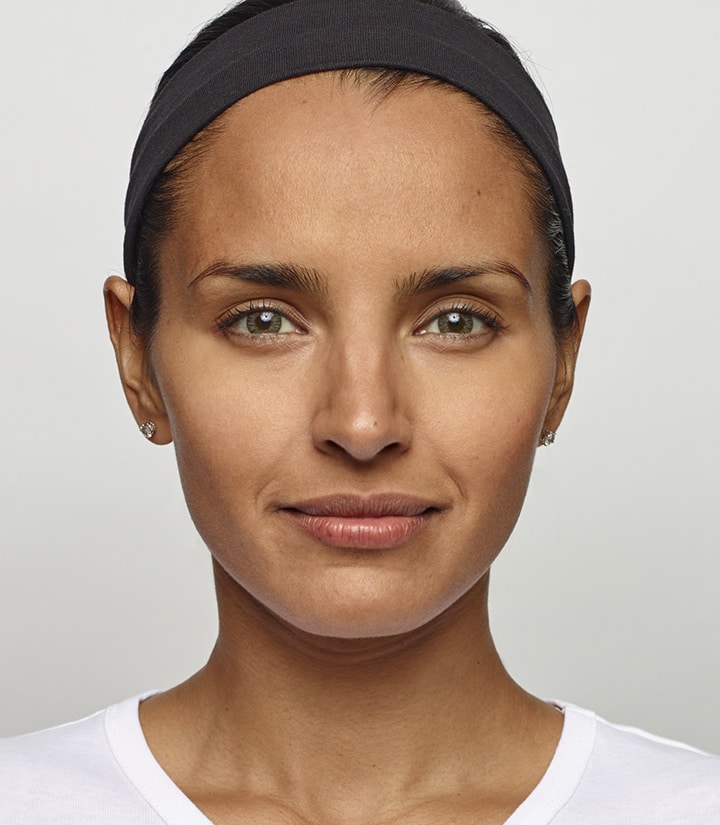 *Individual results may vary
*Individual results may vary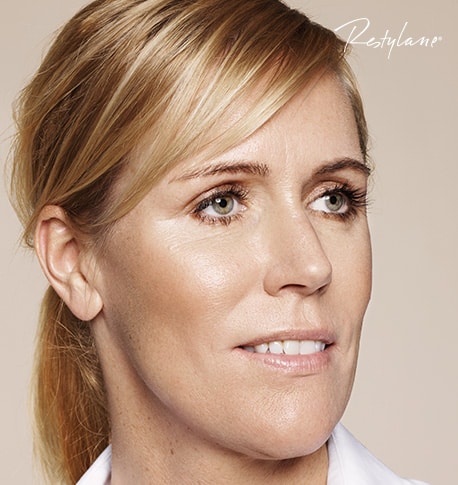 *Individual results may vary
*Individual results may vary
*Individual results may vary
*Individual results may vary
*Individual results may vary
*Individual results may vary
*Individual results may vary
Book Your Complimentary Consultation